We provide bespoke advice and analysis on thermal management and advanced control systems, throughout product lifecycles to meet future sustainable mobility requirements.
A holistic approach to thermal management
Thermal management and advanced control systems play a significant role in improving energy efficiency. Ricardo is a world leader in using technology based thermal management systems to support clients to balance specification and performance, against output and environmental impact. 
Book a consultation
Innovative thermal management solutions, alongside improved energy optimisation, can support greater vehicle efficiency. However, heating and cooling architecture is becoming more complex so a holistic approach to thermal management is required. 
As electric vehicle battery operating temperature is known to have a critical influence on a wide range of performance aspects, including electrochemical behaviour, charge acceptance, power availability, trip efficiency, and safety and reliability, as well as affecting overall life-cycle costs.  
Ricardo is at the forefront of supporting clients in the automotive and industrial sectors, including passenger cars, off highway, aerospace and marine, to manage the accelerated adoption of electrification and battery technology implementation.
As a world-leader in thermal management design, development, and integration we utilise a range of solutions, including Model Based Development and Model Predicative Control, to deliver innovative design solutions and ensure seamless integration of new thermal management systems for all applications.
Ricardo works with clients including OEMs and Tier 1 suppliers in the automotive and industrial vehicle markets, incorporating passenger car, off-highway, and aerospace among others. 
We deliver thermal management and performance solutions to improve efficiency and meet global emissions targets and are a trusted engineering partner for sustainable, integrated propulsion and energy solutions.
Ricardo is delivering transformative, environmentally sustainable technology innovation. Our world class expertise in thermal management and cooling technology is helping clients across the globe to deliver cost-effective products, in addition to supporting emissions targets without compromising on performance or quality.
Performance
Experience a major boost in power and faster charging times with our groundbreaking immersion cooled battery solutions, providing up to 48% more peak power and 40% faster peak charge rate.
At Ricardo, our immersion cooled battery technology is being utilized in a variety of applications, including passenger vehicles, aircraft, and commercial vehicles, to name just a few. Our cutting-edge battery packs have been demonstrated to significantly reduce peak charging rate by 40% while also delivering a remarkable 48% increase in peak power density.
Safety
By using immersion cooling, our battery packs offer numerous advantages. Thanks to up to 22% longer battery lifetime, our packs boast increased longevity. Additionally, our technology enhances safety by preventing thermal runaway. Moreover, we can fit over 1000 cells in a module using our immersion cooling solution, which yields more energy in the same volume. This makes our battery technology not only more powerful, but also more cost-effective, capable of lowering pack material cost and in turn vehicle cost.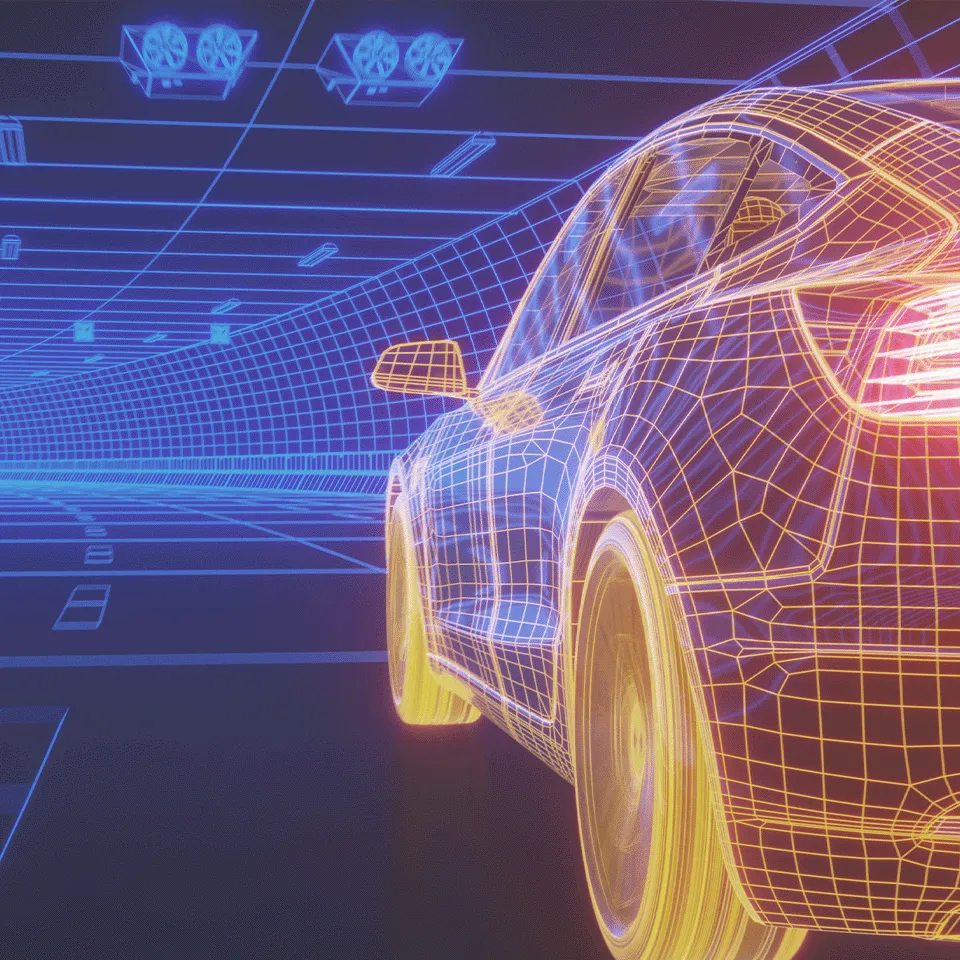 Thermal management
Markets
This service is offered within the following sectors.
Thermal management Resources
Meet the experts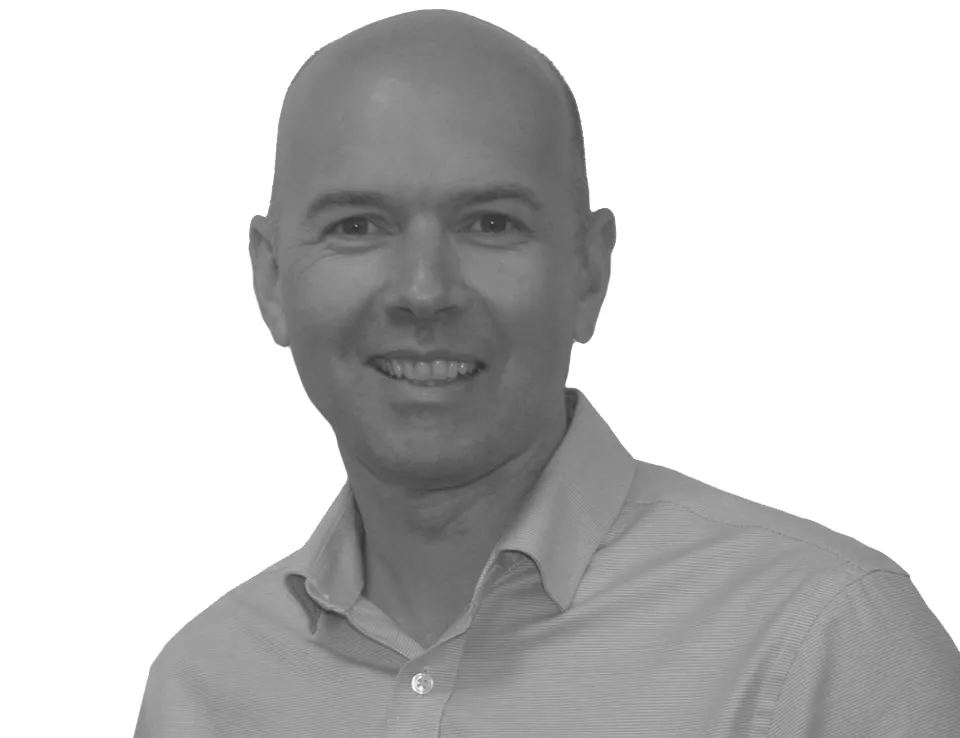 Simon Tate
Capability Head Attributes
Read my story
Book a consultation with our experts
Click below to reveal the enquiry form and get in touch with our expert team about your requirements.