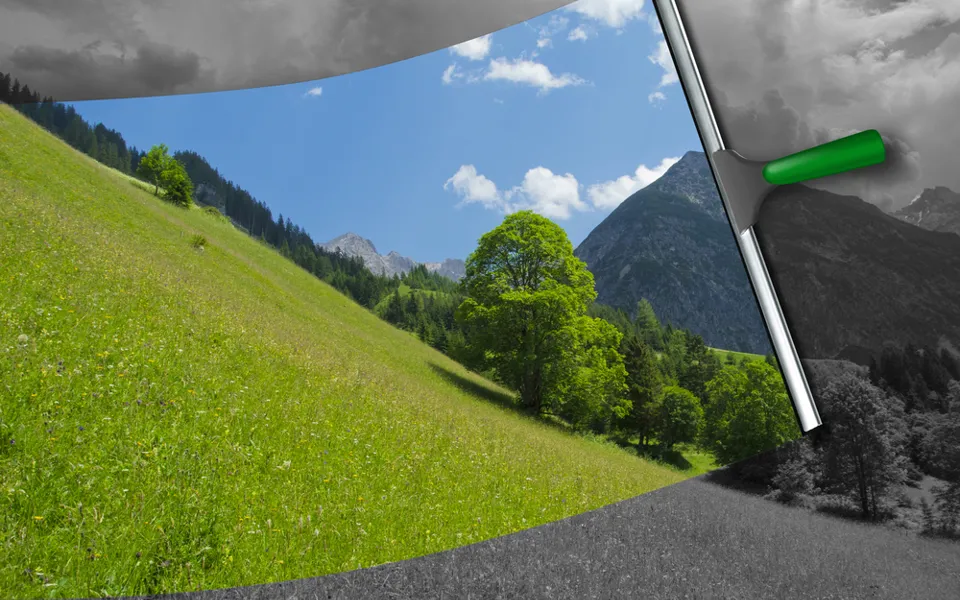 Ricardo has applied its 50 years of world-leading expertise in chemical safety and legislation to develop the Persistence Assessment Tool, to improve the consistency, transparency and robustness of chemical assessments required by global regulations
PAT is a software tool that our environmental chemistry and toxicology experts have developed in conjunction with Concawe and the International Collaboration on Cosmetics Safety.
The tool provides a structured and clear methodology to
systematically capture and store information on persistence;
evaluate data quality;
carry out a robust and transparent weight of evidence determination;
and assess persistence in line with global regulatory frameworks.
This download has a user guide attached to it to help you with using the tool. If you have any questions regarding its use or need more help with persistence assessment, please contact us. Our experts also hosted a training session on PAT which is available to watch on-demand here.
If you have any questions related to PAT or chemical persistence, including PFAS, please
contact us
and our experts would be happy to have a quick chat with you.
FURTHER RESOURCES: