International development
World-leading climate change and sustainability support
Ricardo draws on over five decades of experience in tackling some of the most complex challenges related to climate change and sustainable development.
Ricardo has expertise in the business and technical issues involved in connecting renewable and conventional energy technologies into existing energy networks - whether large hydropower schemes, conventional thermal power stations or dispersed generation projects (such as wind farms and biomass-fired plants).
We provide world-leading, smart-grid solutions to optimise connections and network performance. Our power sector planning support includes:
Least-cost generation expansion planning studies.
Appraising heat and electricity generation projects from conventional fuels (such as coal and oil) and renewable energy sources (such as wind, hydro, solar and biomass).
Electricity system planning (generation, transmission and distribution).
Master planning/integrated resource planning (IRP) studies.
Supply/demand forecasting (including consideration of demand-side management).
Power system operations support - generation scheduling, automatic generation control, operating reserves, ancillary services, frequency control, under-frequency load shedding, governor control, technical training and smart grids.
Energy investment analysis.
Utility asset planning and optimisation.
Rural electrification - design of funding and tariff mechanisms, and commercial arrangements.
We are at the forefront of efforts by governments and international donors to understand the implications of climate change, and to develop effective strategies, policies and measures that make demonstrable impacts on the ground.
We work closely with international donors and Governments to support mitigation, adaptation and governance policies, as well as financial readiness design and implement policies, that help countries to realise their climate commitments and increase ambition.
Our climate change and sustainability specialists include national and international experts in climate change policy, low carbon technologies, carbon management, emissions trading and greenhouse gas inventories. 
Ricardo is supporting countries to implement their climate commitments under the Paris Agreement - Nationally Determined Contributions (NDCs) - including the development of NDC implementation plans, sectoral action plans (e.g. for power, transport, industry etc.), National Adaptation Plans (NAPs) and climate investment plans to enable countries to raise finance from public and private sources.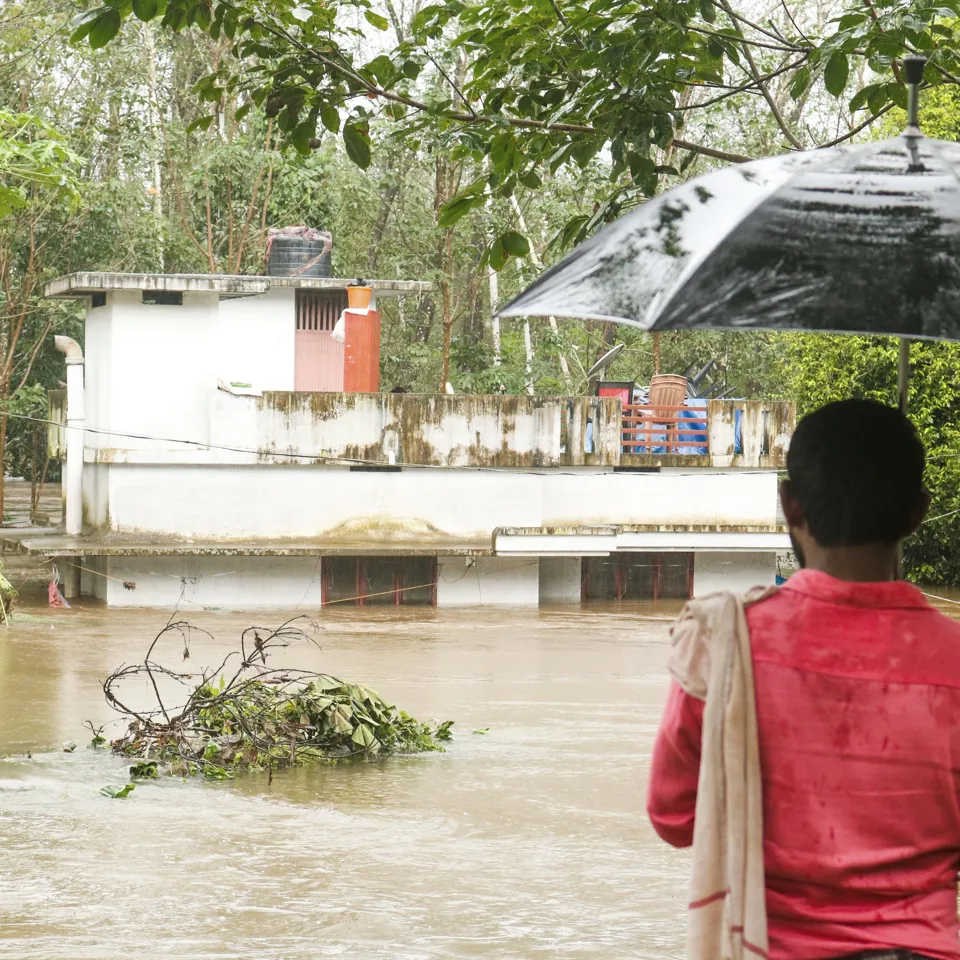 International development
Services