Manufacturing cost reduction
Ricardo is applying value analysis, value engineering and value stream mapping to deliver multi-million cost savings and product performance improvements.
Reduce cost and improve performance
We benchmark best practice in cost reduction for the world's leading OEMs. Our experience enables us to identify cost savings of more than $19m per year, whilst also delivering significant performance improvements. Our experience in value engineering enables us to identify considerable cost saving and performance improvement for engineered goods typically of around 10% of BOM cost.
Book a consultation
Our capabilities combine our expertise and experience in planning, engineering, and programme management including:
Deliver organisation-wide cost reduction with a Ricardo team of design and manufacturing engineers, procurement specialists, supply chain experts and marketing professionals
Attain procurement cost reductions through TVM activities
Lead and support projects with consultants around the globe working with regional team resources in our clients' organisations
Accelerate and implement comprehensive cost reduction initiatives by tracking critical path actions and progress and adjusting methodology to achieve deliverables that are on-time and on-budget
Deploy cost reduction playbook within client organisation that is used by working team to move toward cost avoidance and 'doing right, first time'
Increased year-on-year cost reduction targets are often part of routine business. Individuals or small groups spread out in different departments are responsible for cost reduction as one of possibly many other objectives. A holistic, organisation-wide, and collaborative effort can unlock savings opportunities that are not visible from the traditional perspective.
Ricardo engages as a single owner for the whole organisation's cost reduction efforts. Our clients value the technical and strategic expertise we offer in working with their teams to find and implement cost reduction opportunities. We engage throughout the organisation (in purchasing, engineering, supply chain, manufacturing and marketing groups) to generate synergies across departments and optimise trade-offs. Our proven analytical approach to assessing our clients' addressable spend allows our team to model large datasets, to provide evidence-based analysis of trends and cost drivers and to assess and prioritse opportunities to implement. The Ricardo team has a strong track record of delivering cost savings for a range of industry stakeholders, including original equipment manufacturers (OEMs) and Tier 1s. Our holistic Total Value Management (TVM) approach to maximise ROI has resulted in hundreds of millions in annual cost savings for our clients.
Ricardo will use our capability and experience to rapidly deliver implementable cost reduction which provide our customers with real-world savings in terms of design and assembly. You can trust us to provide a service which:
Is genuinely independent and agnostic
Provides you with a trusted broker for cost comparison and best practice application
Can make a quick assessment and rapidly identify cost reductions
Can identify significant product performance improvements in addition to cost reduction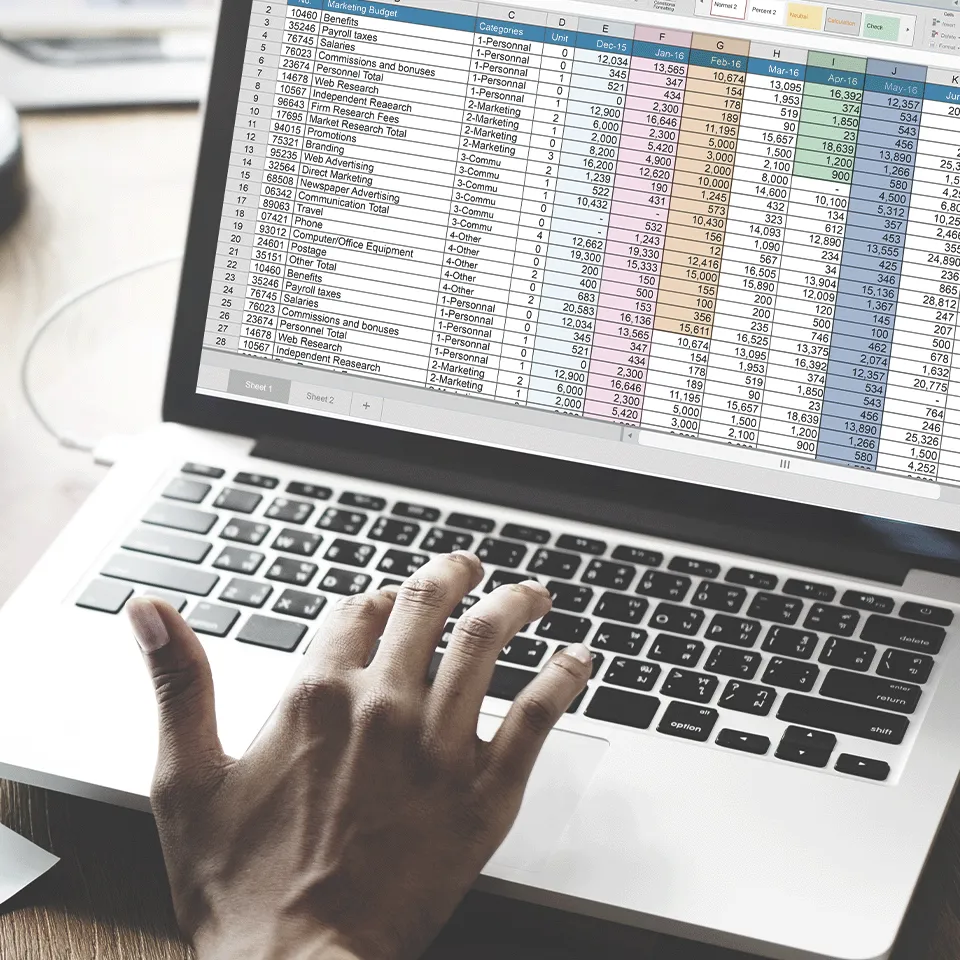 Manufacturing cost reduction
Markets
This service is offered within the following sectors.
Manufacturing cost reduction Resources
Book a consultation with our cost reduction experts
Click below to reveal the enquiry form and get in touch with our expert team about your requirements.