We combine our technical expertise in the automotive and transportation fields with business acumen and operational experience, which uniquely positions us to advise on the coming disruptions to the industry.
Preparing our clients for disruptions in the industry
Ricardo help in analysing and recommending how clients – from the established automakers to new market entrants within the electrified or automated vehicle space, or those exploiting new models of mobility – can position themselves to take advantages of the new opportunities and avoid becoming obsolete.
Book a consultation
Mobility as a Service (MaaS)
We recognise the need for technologically and commercially informed advice, and by building on our technical insight and business acumen of our experienced consultants, the Ricardo team is able to advise on the commercial and technical viability of MaaS innovations.
Connected and autonomous vehicle strategy
While traditional automotive industry players are building their connectivity and autonomous driving capabilities, many non-traditional companies are leveraging their disruptive technology expertise to break into the automotive industry. Our unique blend of industry knowhow and technical expertise positions us as industry leaders on these topics.
Drones and VTOLs
At Ricardo, we partner with our clients to providing cutting-edge technical and strategic solutions to help companies navigate the challenges of the nascent drone and VTOL market.
Cybersecurity strategy
By leveraging the cybersecurity technology development and implementation skills with world-leading business acumen, we partner with our clients to develop and implement cutting edge, commercially sound cybersecurity strategies.
The confluence of connectivity, autonomous driving, and electrified drivetrains is leading to a revolution in mobility and goods delivery. While this is opening the door to new revenue growth opportunities for established industry players, there are also significant risks to traditional revenue sources due to the move away from personal vehicle ownership. These threats are compounded by the flood of new market entrants to the automotive and transport industries. The rapid adoption of new technology is creating a new set of diverging product pathways for original equipment manufacturers (OEMs), Tier 1 and 2s, and many other industry stakeholders. In these times of change, understanding which of these pathways leads to success is increasingly difficult.
At Ricardo, we combine our technical expertise in the automotive and transportation fields with business acumen and operational experience, which uniquely positions us to advise on the coming disruptions to the industry. By partnering with us, our clients are able to access the key insights companies need to know to determine the best actions to take today to position themselves for the short and long-term future.
Our team of consultants act as trusted advisors to our clients across global markets on all aspects of mobility strategy. This can include assessment of new business models related to Mobility-as-a-Service, development and implementation of a connected and autonomous vehicle strategy, techno-economic analysis in drones and VTOLs, or world-leading advice in cybersecurity strategy.
Business case creation, assessment, and optimisation, based on a comprehensive review of technical and commercial parameters
Bottom-up and top-down cost benchmarking for connected and autonomous vehicle hardware devices to ensure that our clients' offerings are both technically and commercially competitive
Overview of latest connectivity market and autonomous technology trends including technology roadmaps, the services they enable, and the future revenue streams they unlock
Development of new market entry strategies and design of sustainable business models set up for long-term growth
Review of current and future federal and local regulations and their associated impact on mobility innovations
Advanced modelling of consumer behaviours and safety pattern segmentation
New product development process requirements and transformation management
Technical and commercial due diligence
Information services monetisation strategy development and implementation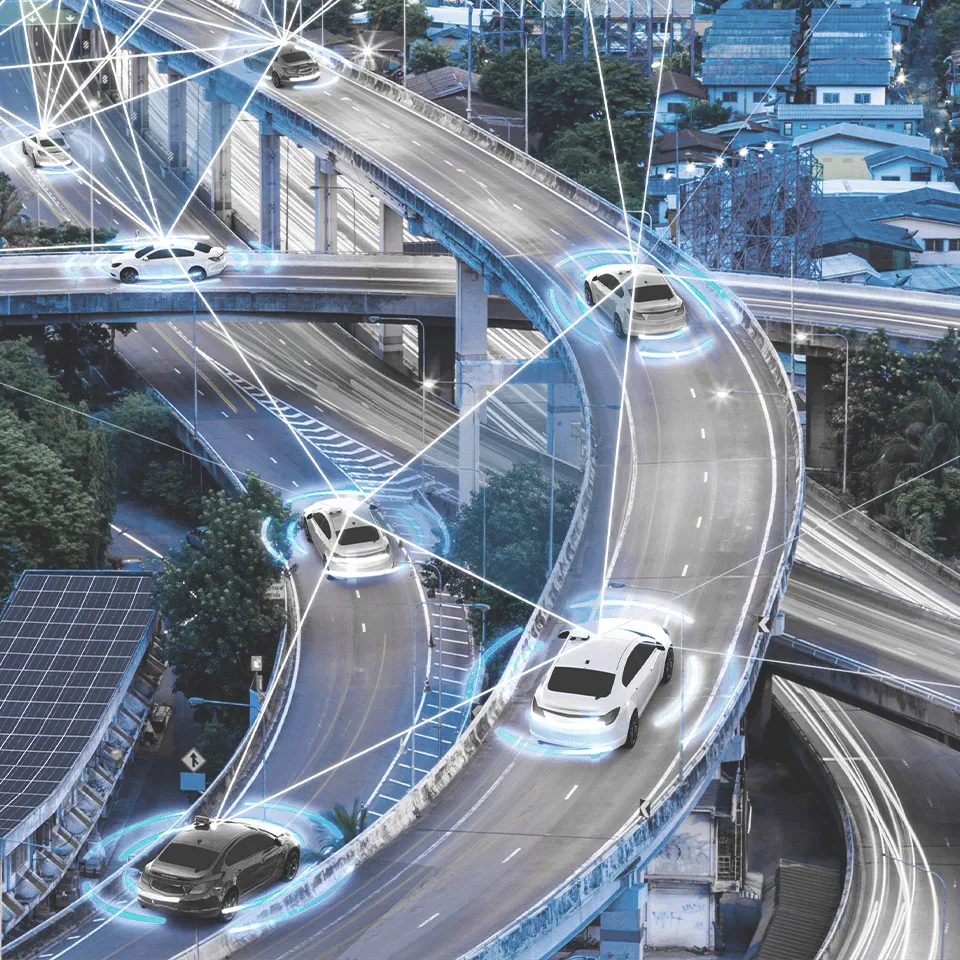 Mobility strategy
Markets
This service is offered within the following sectors.
Mobility strategy Resources
Meet the experts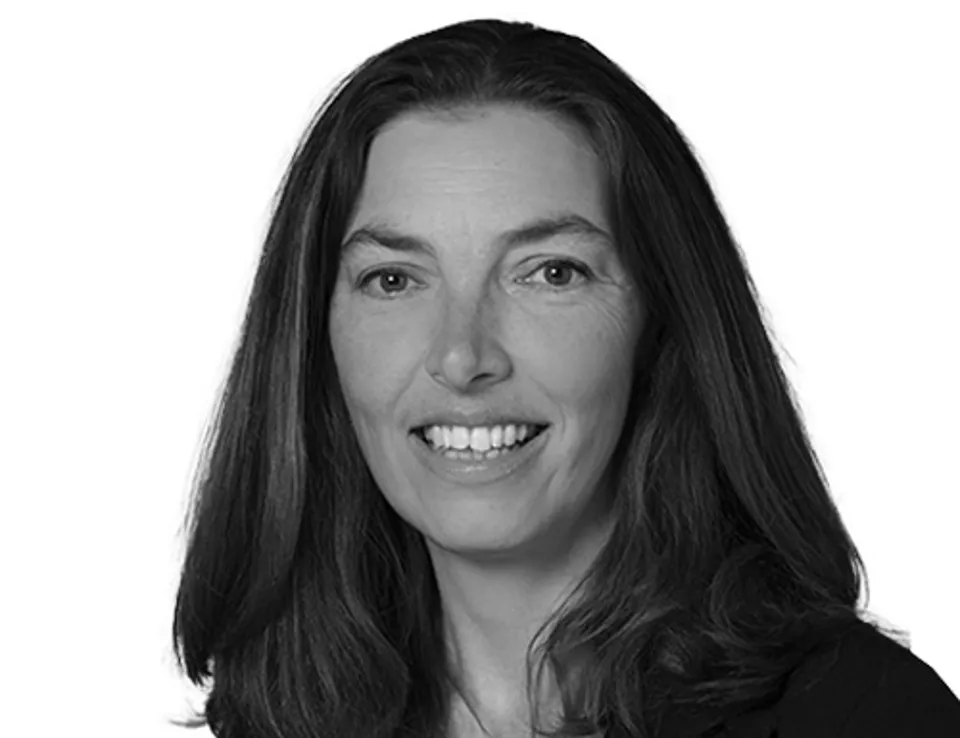 Angela Johnson
Vice President and Head RSC EMEA
View bio
Book a consultation with our experts
Click below to reveal the enquiry form and get in touch with our expert team about your requirements.