We help our clients navigate a complex maze of competing industry trends from a macro- to micro-level.
A deeper understanding of your company strategy
Ricardo's experienced consultants have an in-depth understanding of the industries we serve, incorporating product expertise and market experience across a broad range of sectors and applications. Our team brings a unique mix of technical and business acumen to deliver practical and comprehensive solutions appropriate to our clients' needs.
Book a consultation
Competitive benchmarking
Competitive benchmarking is essential to understand and strengthen the position of your product in comparison to your key competitors. We provide our clients with key insights on competitive product features, technologies, and costs to assist in target setting throughout the product lifecycle, from portfolio planning to field service.
Customer insight
Gathering insights from your customers related to your products and services is a powerful way to drive sales and improve your company's bottom line. Ricardo helps our customers capture, analyse, and apply customer knowledge to help them win, serve, and retain customers.
Regulation and policy
New and rapidly evolving government regulations and policies are greatly impacting the automotive and transportation industries. We use our knowledge and expertise in these industries to help our clients navigate the complex web of regulations, laws, and compliance requirements. Additionally, we support governments and regulatory organisations world-wide by providing independent, in-depth, and objective advice to enable robust decision making and the development of new policies and regulations.
Competitive assessment
How do you position your product to stand out when your value proposition appears nearly identical to other competitive offerings? That's a common challenge companies face in an increasingly competitive business marketplace. Our experienced operations team provides a comprehensive assessment of product competitiveness to drive improvement in product portfolio decisions for our clients.
Advanced modelling, analytics and big data strategy
As the trend of digitisation of the automotive and transport industries continues apace, companies throughout the value chain are finding themselves flooded with data. Meanwhile, competitors are leveraging advanced modelling and big data techniques to disrupt all areas of the industry, from market analysis to product design and customer experience. Advanced data analytics can help companies adapt, grow, and compete in the new environment, but without the appropriate expertise and experience, these analysis projects often fail to launch. We partner with our clients to help them make smarter decisions through data-driven insights. By leveraging our consultants' unique blend of technical expertise, commercial experience, and advanced modelling skills, we are able to take large, complex data sets and develop clear, concise findings.
In a complex and dynamic business environment, it is easy to lose sight of the objective of both short- and long-term business decisions. Equally, it is crucial to understand the market context of any strategy when evaluating a company's next direction. An attractive business case can turn sour overnight due to a change in legislation, a competitor product launch, or a shift in production economics.
We have a broad industry network with world-renowned experts, OEMs, suppliers, end-customers, and associations, which enables us to work with market participants and key opinion leaders to understand the 'Voice-of-Market' feedback.
Our sector specialist teams have unique capabilities, including:
Evaluating the strengths, weaknesses, opportunities, and threats for client product portfolios and overall strategic positioning
Identifying key success factors and pitfalls in target segments and markets
Assessing competitiveness of a client's products against appealing customer attributes, including cost, technology, quality, reliability, service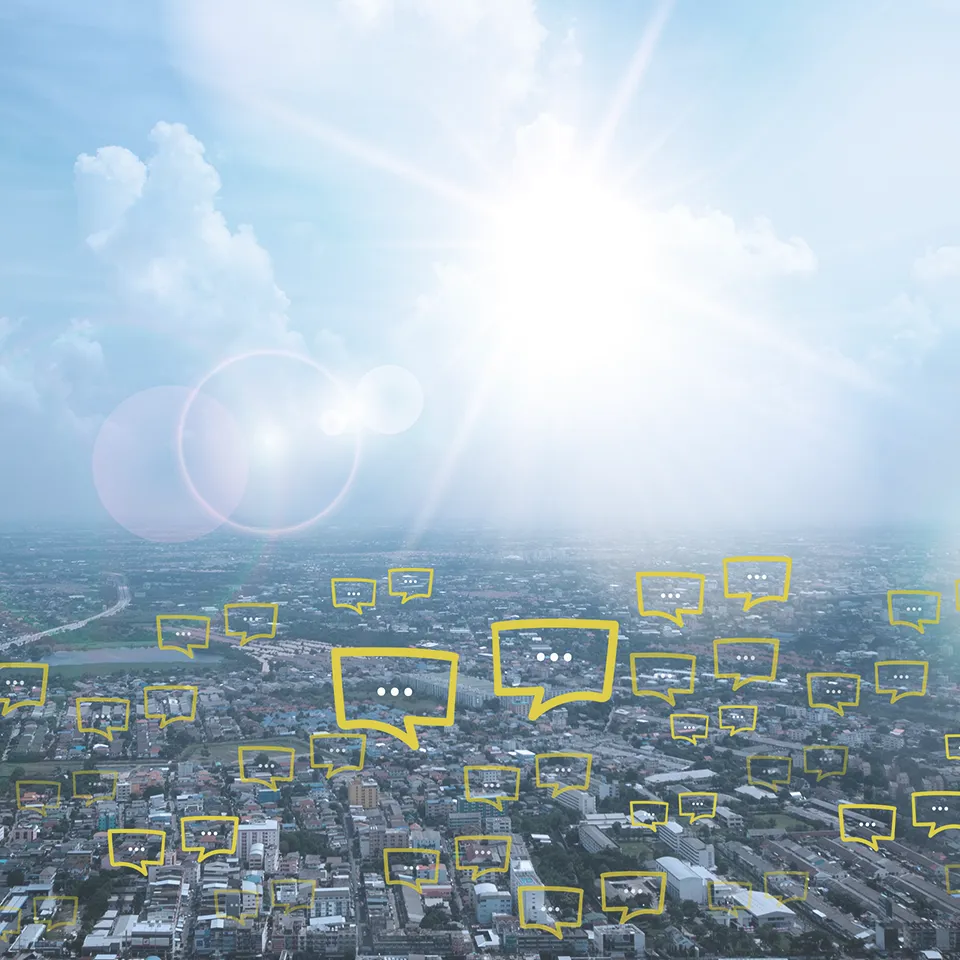 Market analysis
Markets
This service is offered within the following sectors.
Market analysis Resources
Book a consultation with our market analysis experts
Click below to reveal the enquiry form and get in touch with our expert team about your requirements.