ADAS and connected vehicles
Supporting original equipment manufacturers (OEMs) and tier 1 suppliers with connected vehicle innovation and programme development which help reduce the product time to market and accelerate the build of in-house expertise and experiences.
Future-forward connected and automated vehicles solutions
The development of connected and automated vehicles take a significant amount of expertise and experience across various type of technologies in a fast moving market. We work with our customers to develop connected vehicle solutions bespoke to their requirements. Our services include the development of innovative connected vehicle architecture, vehicle automation solutions and ADAS software.
Book a consultation
Operational design domain (ODD) and use case capture
Systems engineering/feature definition
AD system architecture
Functional safety and cybersecurity
Simulation and modelling
State-of-the-art ADAS controller with advanced application processor with support for flexible and scalable sensor configuration
Service oriented architecture to implement software defined vehicle based on AUTOSAR adaptive and classic industry standard
World class hardware and software R&D capability combined with global engineering services coverage
Fast prototyping with proven hardware and software foundation
L4 vehicle automation for confined area ODD
L4 AD partner software platform
Vehicle X-by-wire and sensor integration
Remote control automation
Platooning system concept design and control software
PCAMS platooning software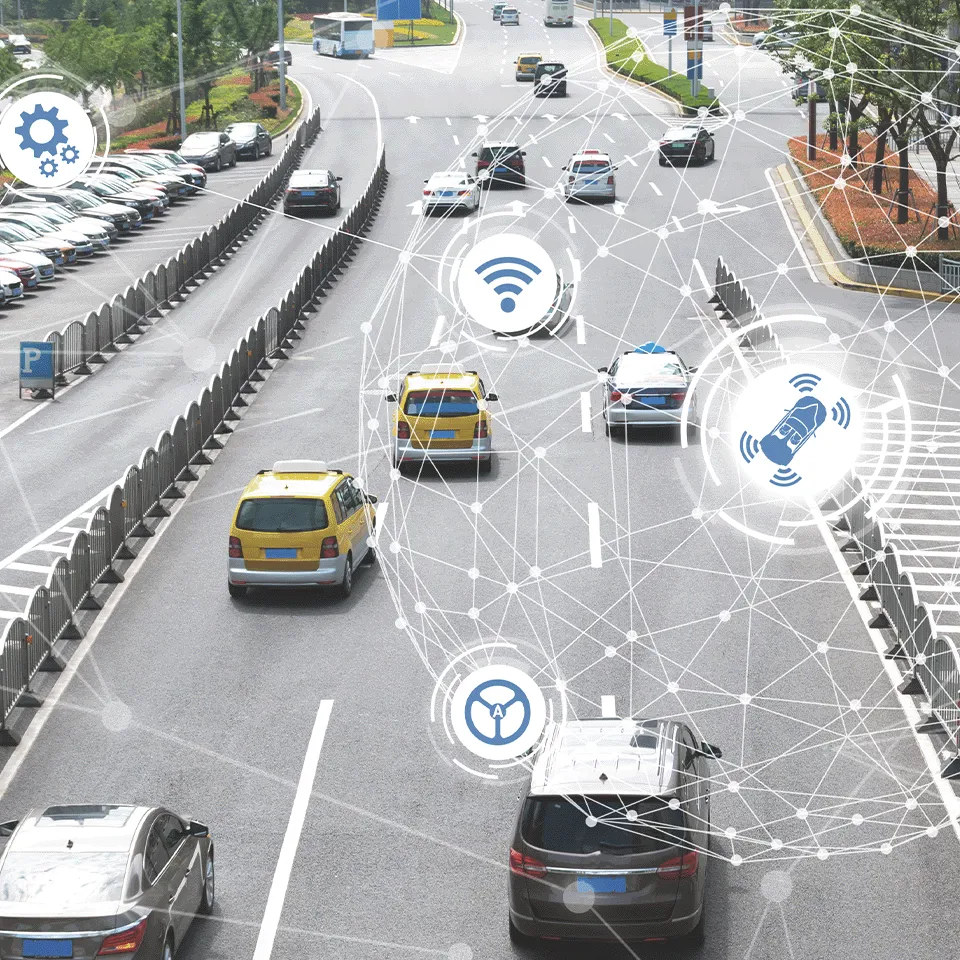 Why Ricardo for ADAS & connected vehicles?
Expedite the development of connected and automated vehicles by utilising the expertise at Ricardo and remove the need for ramping up in-house capability. 
Unparalleled expertise
Our expert team has in-depth and proven understanding of entire vehicle technologies.
Strategic partnerships
Ricardo has a strategic partnership with a key technology supplier which can help significantly to reduce development time.
Global technical facilities
Our teams are located globally with technical centres worldwide. Our wider expertise can support complex development programmes.
Flexible delivery
Our ADAS and connected vehicle development programmes are delivered under non-recurring based engineering (NRE) projects. Our team can consult or deliver the project as required.
ADAS and connected vehicles
Markets
This service is offered within the following sectors.
ADAS and connected vehicles Resources
Book a consultation with our experts
Click below to reveal the enquiry form and get in touch with our expert team about your connected vehicle requirements.