Solutions for multi-stack hydrogen fuel cell systems
Driving a safe and sustainable future
Accelerate your product development with our high-power density multi-stack hydrogen fuel cell system solutions. From design and simulation, balance of plant design and development, to complete integration and testing, we are your go-to fuel cell systems partner.  
Benefits of a multi-stack system
Does your application require high power density? Ricardo can develop a bespoke, multi-stack hydrogen fuel cell system to meet the most challenging packaging requirements. With optimised sub-system sizing and architecture, our solutions deliver exceptional power density, performance and efficiency.  
Ricardo uses its expertise, toolchain and experience in fuel cell technology and systems integration to analyse customer requirements to develop and deliver solutions that are optimised for cost, weight, volume, and efficiency to meet specific needs, across multiple sectors. This has the potential to significantly accelerate our customer's time to market.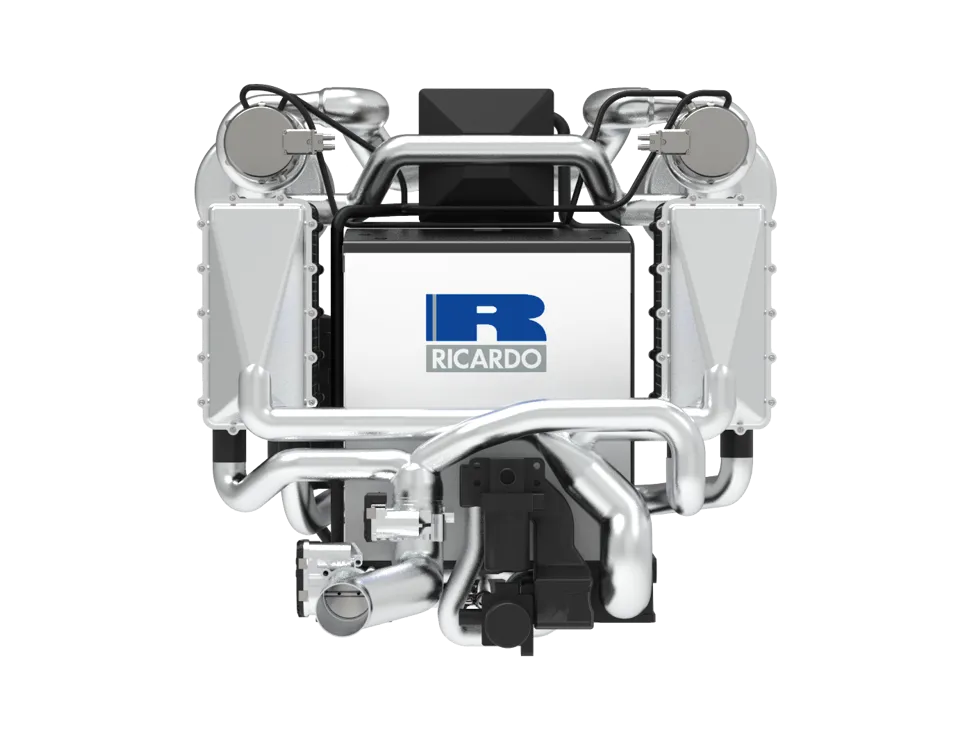 A right first-time approach
There's no one-size fits all solution when it comes to hydrogen fuel cell systems. Customers can be overwhelmed by the number of available options, so making an informed and early decision on a system architecture and component selection is critical to achieving a successful project outcome. Here is where we can help.  
Bespoke fuel cell system design and early identification of independent hardware options allows Ricardo to work with its customers to deliver concept modelling and end application development and integration.  
Our core hydrogen fuel cell engineering capabilities include:  
System modelling and simulation 
Single and multi-stack fuel cell system design, balance of plant controls, procurement, build and development 

Fuel cell system test facilities 

Systems integration and application controls 

Demonstrator vehicle, build and development 

Assistance into production for fuel cell modules and the complete application.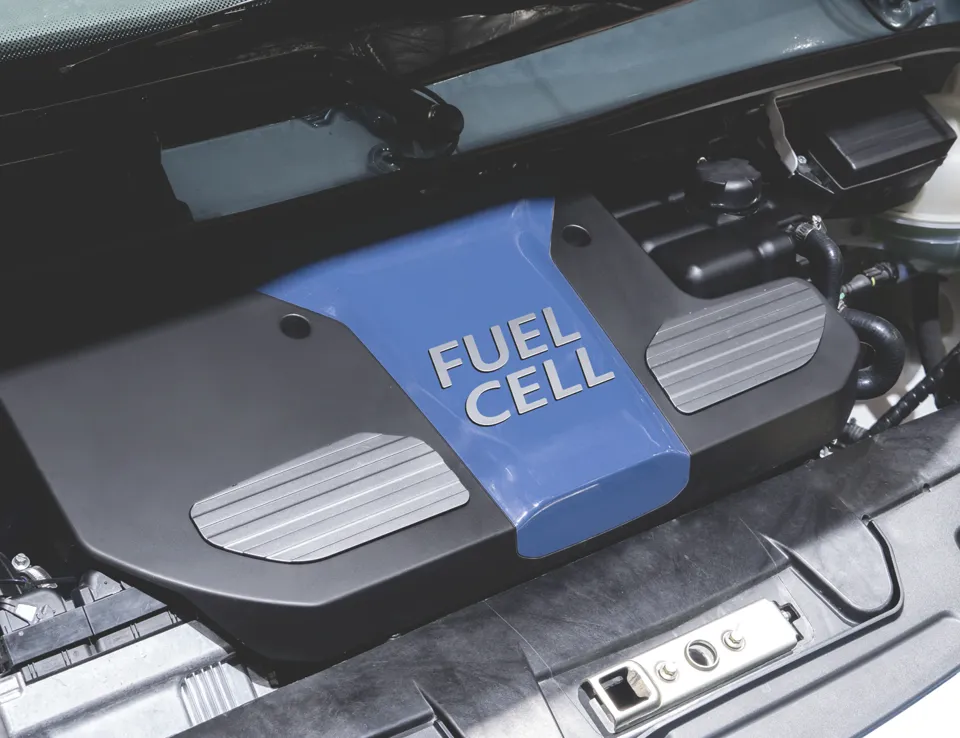 Under control
The control system is critical to the efficient, safe and durable operation of any fuel cell system. The system is a complex arrangement, with multiple sub-systems that interact heavily. Each sub-system needs to be controlled and as a whole must be carefully coordinated to avoid undesirable interactions and achieve an optimised system for best fuel consumption and durability. 
Developing a control system is a time consuming and costly exercise, due to its complexity and the know-how required. Utilising an existing Ricardo white-box solution could be the answer. 
Ricardo has invested in the development of a modular library of fuel cell control functions. Based on an analysis of a customers specific requirements, Ricardo provides a tailored solution, designed to match your performance, efficiency, and product lifetime needs. Leveraging our existing control libraries creates an efficient solution, and our expertise in hydrogen fuel cell systems ensures that we are able to achieve a robust solution, based on specific requirements.  
Whether you require a fully tailored solution, or support to develop an existing application, our engineering team can offer step by step guidance to meet your technical objectives.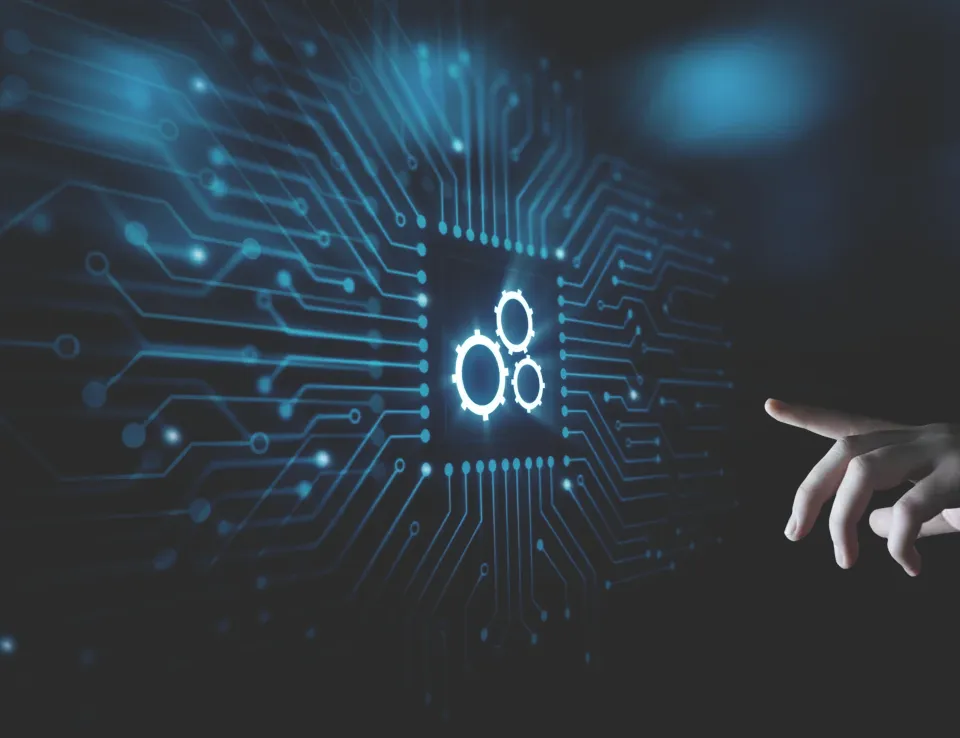 Rapid delivery
Clean sheet solutions take time and money to develop. Ricardo has utilised its existing knowledge and capabilities to support customers in the marine and aviation industries to create highly power dense multi-stack systems comprising three or more fuel cells. Ricardo's Intellectual Property is available to be customised to customer needs – reducing development time and cost.  
In-house testing facilities, software and simulation tools and advanced fuel cell knowledge, as well as access to specialist functional safety experts, ensures projects are safe and certifiable.  
Our team of fuel cell and integration experts manage fuel cell requirements from concept to prototype build in our hydrogen enabled workshop.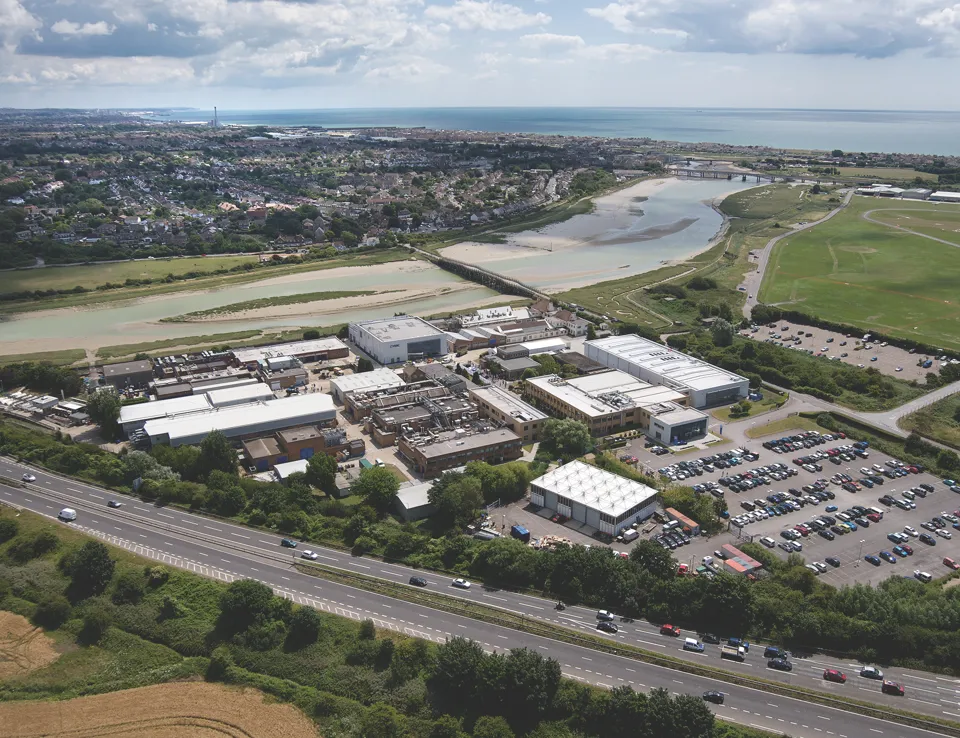 Our markets
Our hydrogen fuel cell solutions are available across a number of sectors including commercial vehicles, off-highway vehicles, marine, mining, aerospace, defence and rail sectors.
Solutions for multi-stack hydrogen fuel cell systems
Markets
Book a consultation with our experts
Click the button below to get in touch with our expert team.