Notified, Designated and Approved Body
Notified, Designated and Approved Body roles are performed by accredited organisations such as Ricardo Certification to assess the conformity of systems and components.
As part of a drive to harmonise standards across Europe's rail networks, the EU published legislation – in particular the landmark Railway Interoperability Directive 2008/57/EC  and Directive 2016/797 – aimed at standardising relevant interoperable elements of rolling stock and rail infrastructure between member states. These detailed requirements are set out in the Technical Specifications for Interoperability (TSIs).
A Notified Body (NoBo) is an organisation with proven impartiality and competence credentials that has been appointed by EU member states and notified to the European Commission to perform verification activities against relevant Directives.
In the rail sector, a NoBo must be appointed to carry out verification tasks during any major construction, upgrades or renewals of railway systems before permission can be sought to enter into service.  A NoBo will conduct document reviews and site visits, during which it will compile the Technical File for submission to the National Safety Authority or the European Union Agency for Railways and ultimately provide accredited certification.
Ricardo Certification BV and Ricardo Certification Denmark ApS are accredited to ISO/IEC 17065 and provide European rail sector Notified Body (NoBo) services. The accreditations cover all relevant structural and transverse sub-systems and their defined interoperability constituents:
Infrastructure (including the Persons with Disabilities and with Reduced Mobility and the Safety in Railway Tunnels Technical Specifications for Interoperability)
Energy
Control, Command and Signalling
Rolling stock (including Wagon and Noise)
A Designated Body (DeBo) works in a similar fashion on a project, undertaking conformity assessments with notified national technical rules (NNTRs).
Ricardo Certification companies that are accredited as a Certification Body to ISO/IEC 17065 are also appointed/recognised as a Designated Body (DeBo) and can carry out conformity assessments against national rules in the following countries:
The United Kingdom, via Ricardo Certification Limited
The Netherlands, Belgium, and Ireland via Ricardo Certification BV
Spain, via Ricardo Certification Iberia S.L
Denmark, via Ricardo Certification Denmark Ap
Elsewhere, the relevant bodies can work with local organisations to provide the necessary services.
Following the UK's departure from the EU in January 2021, much of the legislative landscape remained unchanged, although some terminology was changed.

The TSIs were replaced by National Technical Specification Notices (NTSNs) although many of the original details were retained. The term 'Notified Body' was replaced with Approved Body (ApBo). In the UK mainline, it is the responsibility of an ApBo to assess the railway sub-systems against the NTSNs.
Ricardo Certification Limited is accredited to provide Approved Body services in the UK.
This service is delivered by Ricardo Certification - a group of independent companies within Ricardo that are accredited against inspection and certification standards to offer accredited assurance services in line with national and international processes.
Find out more about Ricardo Certification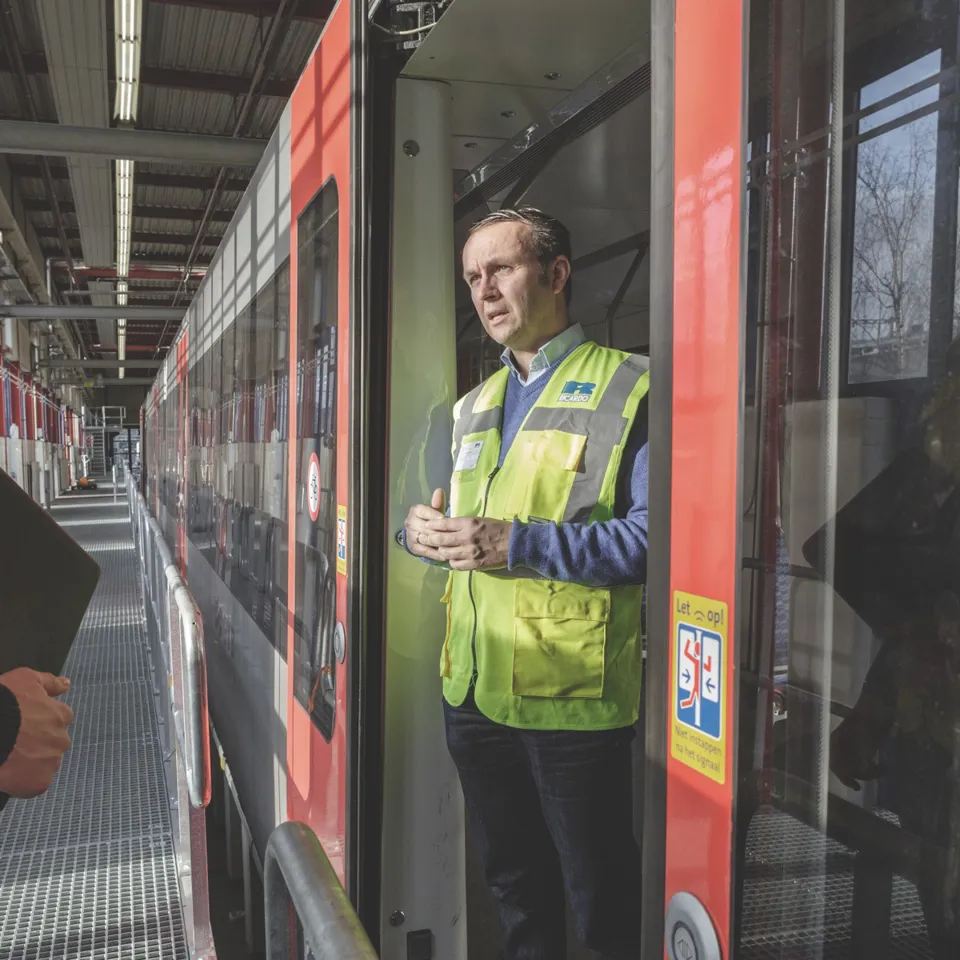 Why choose Ricardo Certification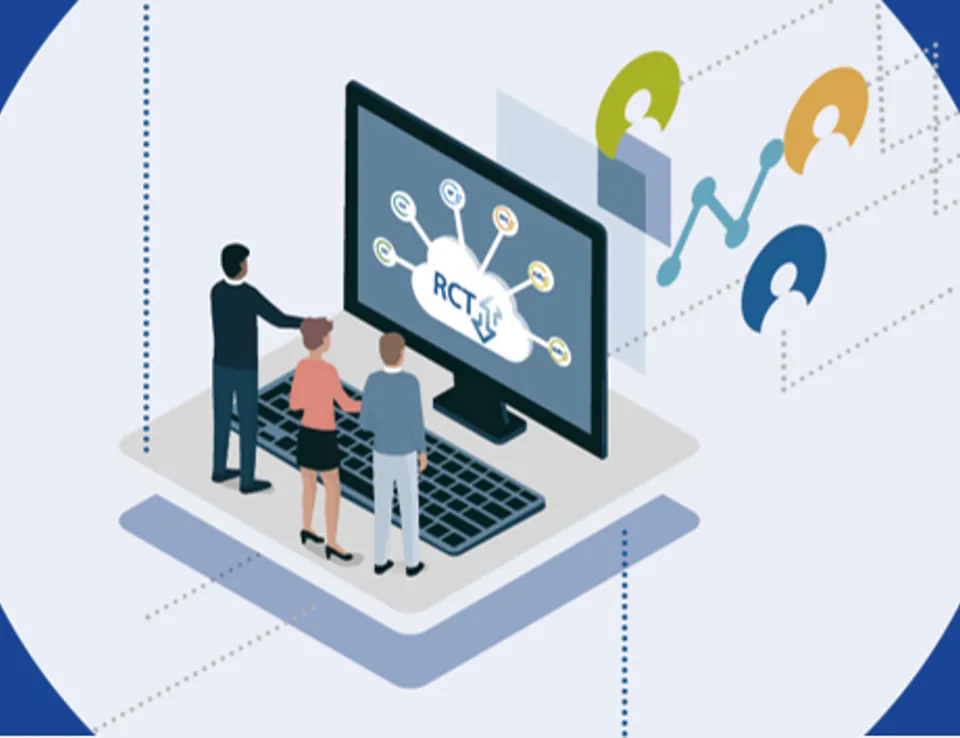 Efficiency and collaboration
We use bespoke tools and processes that reduce administration, minimise delays and prevent cost overruns.
International network
We will bring best practice and techniques honed from performing assessments throughout the world.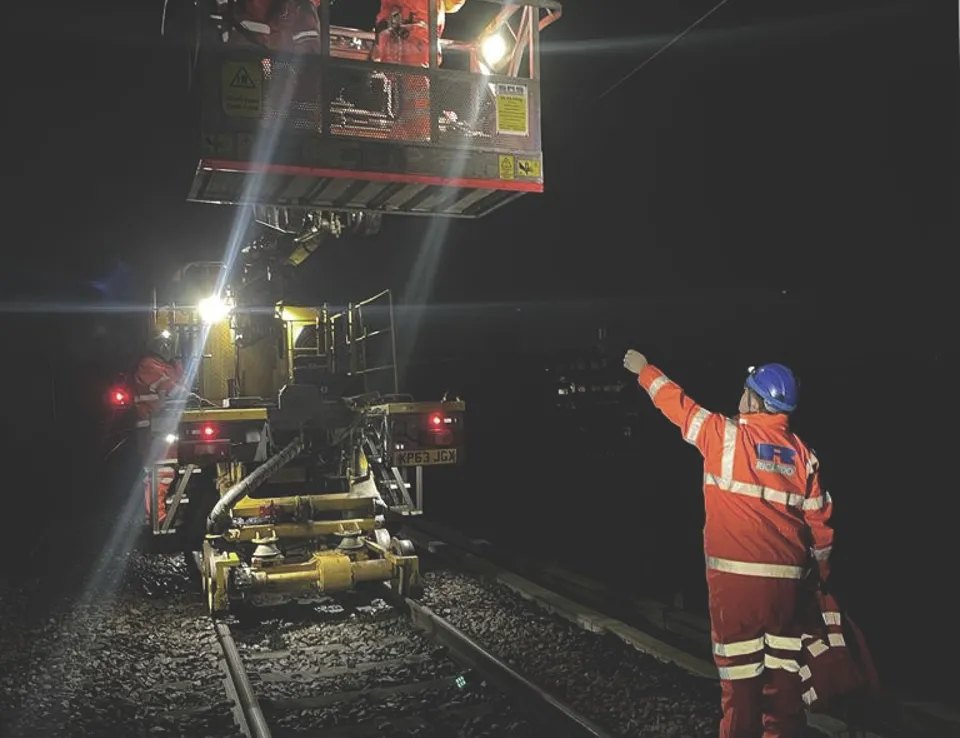 Rail domain specialists
Rail systems experts will be responsible for preparing all outputs and will provide constructive feedback throughout the process.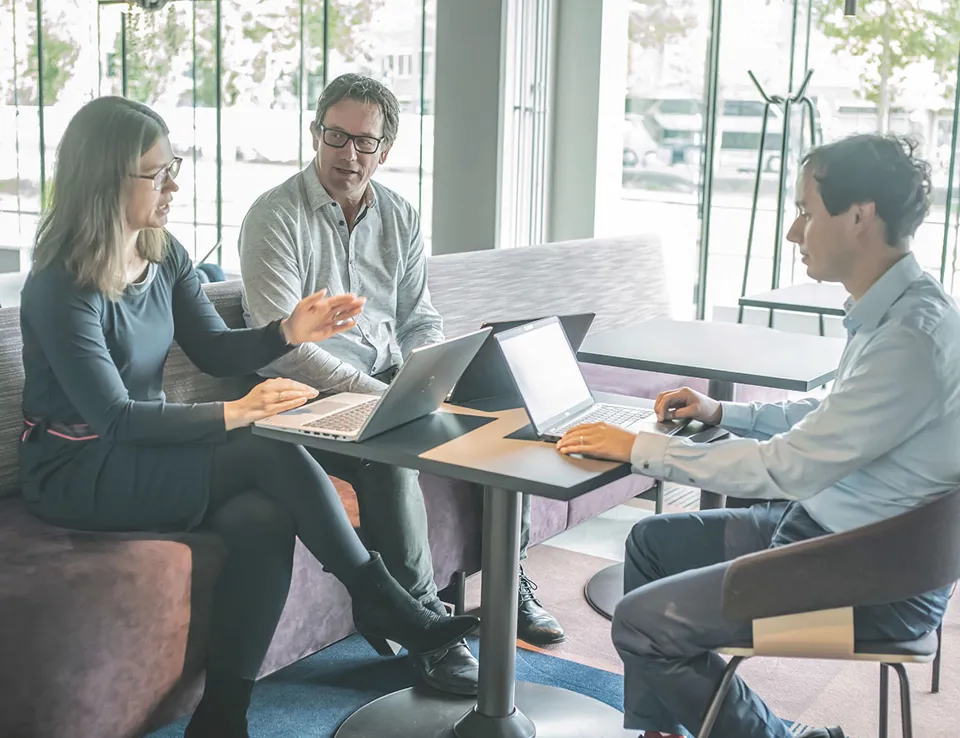 An industry voice
Many of our assessors are contributors to the Working Groups and industry forums that define technical standards and assessment criteria.
Contact our experts
Find out more about our assurance services and how we can help you