Heritage motorsport
Recommissioning and 'reverse engineering' services to support historic and heritage motorsport
Bringing the classics back to the track
With the ever-increasing and global popularity of historic motorsport, Ricardo finds itself perfectly positioned to support the classic race and off-road vehicles that are venturing back out in to competitive use.
Book a consultation
Ricardo's professional teams recommission the original cars to meet the demands of racing at circuits such as Le Mans, Daytona, Silverstone and Spa.
We provide a recommissioning and rebuild service, and supply spare parts including gear ratio sets for the original transmissions fitted to 'classics' such as the Peugeot 908s, Zytek 02Ss and Creations that are now gracing the Historic Endurance Racing grids around the world.
Ricardo is also able to provide a 'reverse engineering' service for classic road-going vehicles.
We take the original transmission and apply modern gear and/or shifting technologies and advanced manufacturing methods to deliver a 'plug and play' replacement transmission that slots straight back in to the vehicle and provides the driver with current-day levels of refinement, reliability and performance.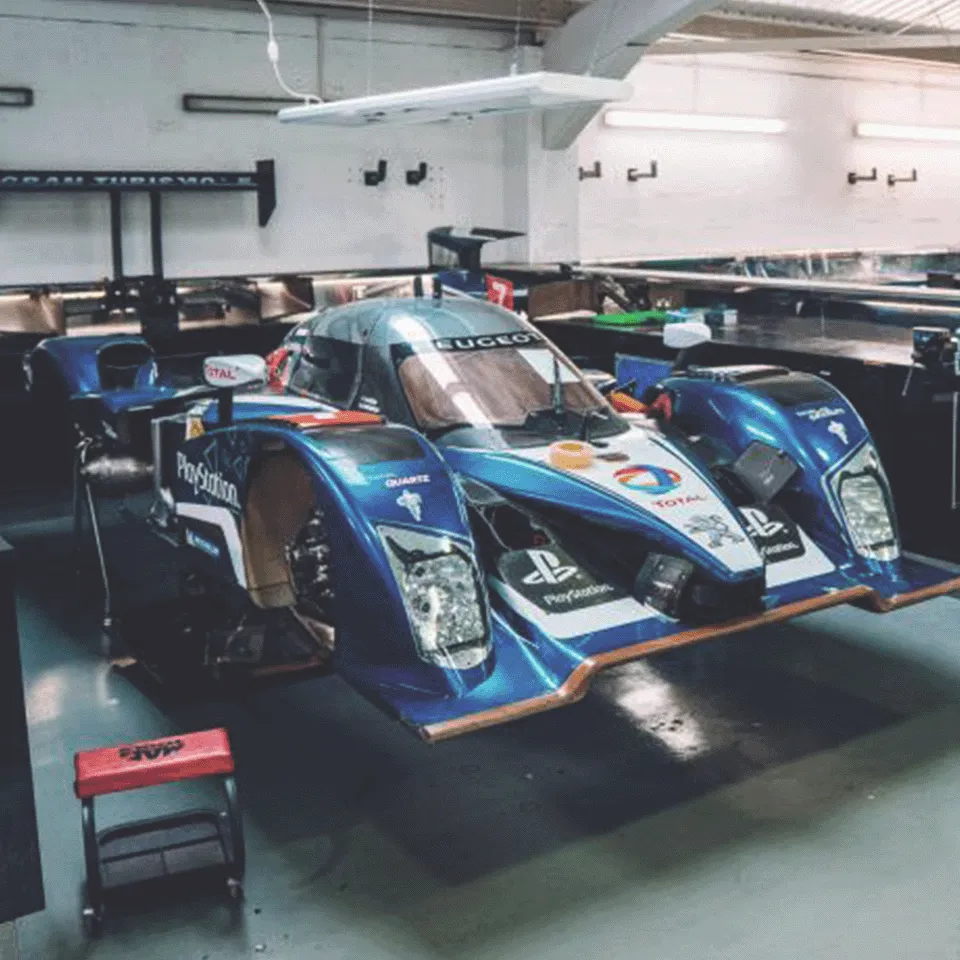 Heritage motorsport Resources