Market entry and growth strategy
Ricardo leverages proven strategy development tools to support businesses in entering new marketplaces and meeting top and bottom-line growth targets.
Providing market insight from our broad industry network
We work collaboratively with our clients to identify opportunities to grow by market sector, region, or technology, based on in-depth knowledge and evaluation of market requirements and trends, regulatory drivers, competitive assessments, and partnerships. We define entry and growth roadmaps for our clients.
Book a consultation
Product line strategy
Ricardo can develop a strategy and define an implementation plan to position your products to exploit competitive advantages and address market requirements to achieve a position of market leadership.
Product portfolio and fleet strategy
Structuring portfolios, whether as products or fleets, requires addressing a challenge where commercial and technical factors are deeply intertwined. Our team of experts combines its deep technical understanding and strong business acumen to help our clients develop product portfolios that can win in a highly competitive environment.
Pricing strategy
A business's pricing strategy is a critical factor to its overall health and success. Ricardo can provide companies with the tools and knowledge necessary to make growth-minded decisions regarding pricing.
Our sector specialist teams can help you:
Identify interactions between traditional market forces with regulatory and technological drivers
Understand historical market trends and predict future trends
Integrate market modelling with technical product optimization models
Identify relevant Intellectual Property and enablers for growth
Analyse market size and growth potential
Assess your competitors and their strategies
Understand how purchase decision-makers and influencers view your product or service, your business, and your market position
Our team works with clients in multiple industries on a variety of topics, including across the full value chain of the automotive and transport industry, and has a track record of improving profitability by multiple percentage points and leading detailed investigations into internal and competitor pricing breakdowns.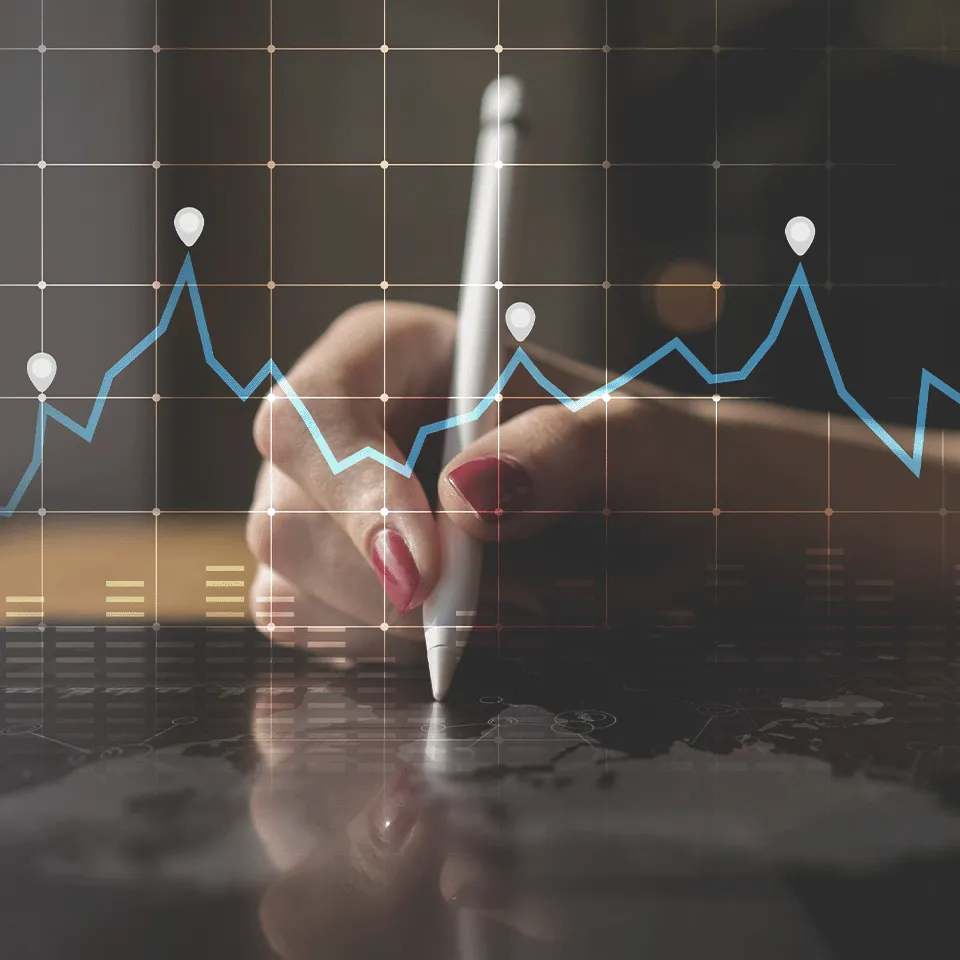 Market entry and growth strategy
Markets
This service is offered within the following sectors.
Market entry and growth strategy Resources
Meet the experts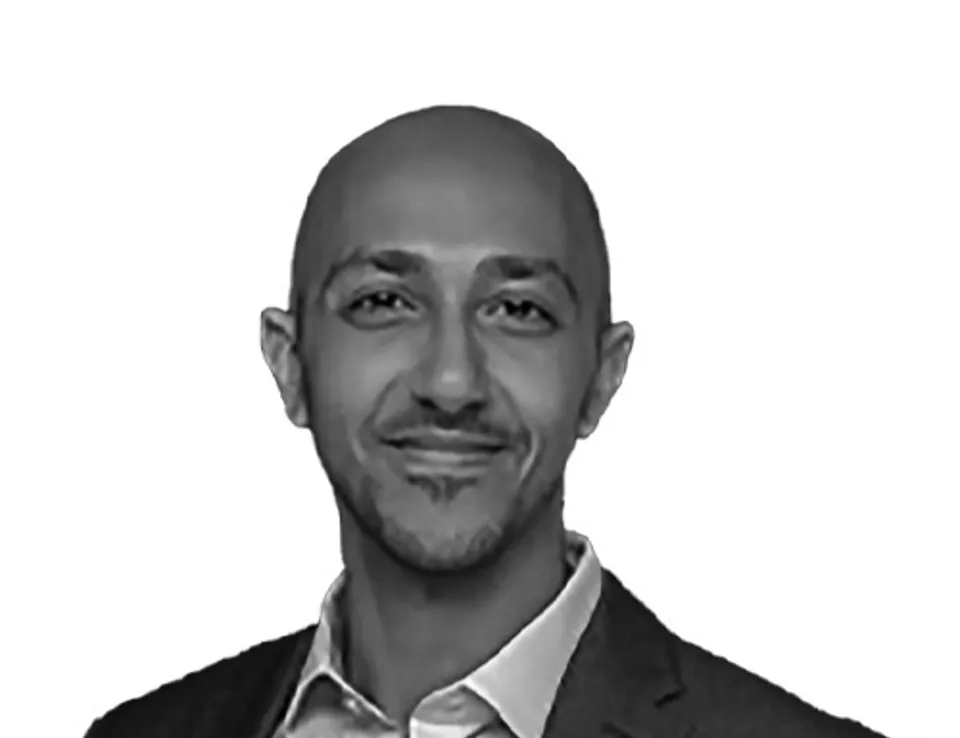 Rimoon Agaiby
Head of Ricardo Strategic Consulting – Germany
Read my story
Book a consultation with our market entry and growth specialists
Click below to reveal the enquiry form and get in touch with our expert team about your requirements.