800V Traction Drive Inverter
Electrification Solutions
Bespoke Electrification Solutions for OEMs and Suppliers
Discover our class-leading platform for bespoke inverter solutions capable of over 98.5% efficiency and impressive power density.
High power density
Ricardo's innovative Traction Drive Inverter Solutions deliver high power density and offer very high efficiency, which is ideally suited to a wide range of applications such as commercial, off-highway or marine use. Our solution utilises Silicon Carbide (SiC) technology and is capable of meeting ISO 16750-3 standards.
The inverter platform is scalable to meet customer needs, including voltage, power, cost and packaging requirements, including compliance with ISO 26262 and more. Ricardo's global inverter expertise and our pre-developed set of "solution blocks" is the catalyst for any inverter development.
Book a consultation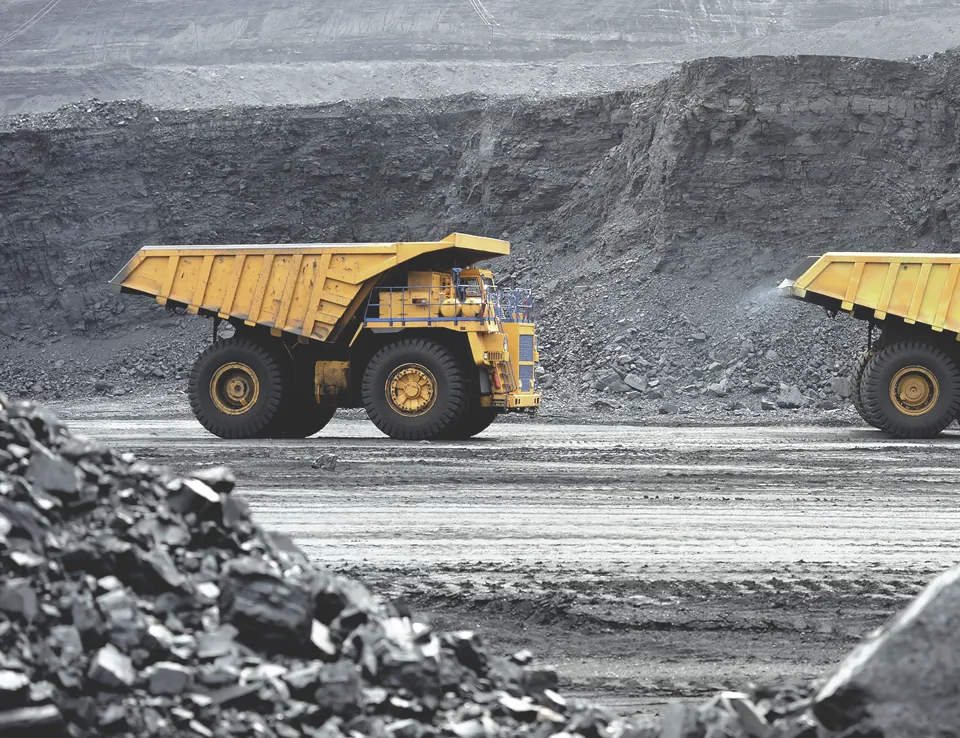 Robust capability
Our expert teams can support customer organisations or projects with bespoke high-performance inverter design and development for your desired application(s). Ricardo capabilities include design, analysis, build, test, root cause analysis and solution implementation. Our solutions are built upon our proven, customisable development platform that can be delivered in isolation or integrated with our other innovative technologies including:
•    Immersion Cooled Batteries
•    Charger expertise
•    Converter expertise
•    Battery Management System expertise
•    Motor expertise
•    FuSa expertise
As an experienced engineering consultancy leading the electrification transformation, we're uniquely positioned to support from design and engineering through to manufacture and testing. Get in touch with our specialist team today to learn more about our solutions and how we can assist with your project.
Batteries and energy storage
Power electronics
Connected battery management system
Electric powertrain development
Functional safety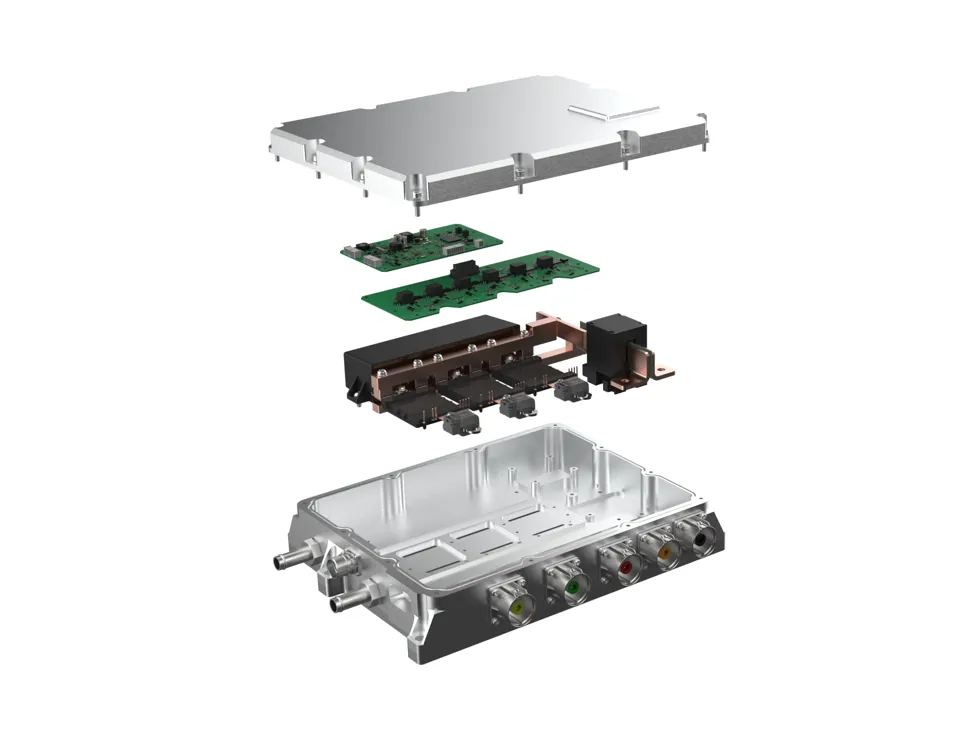 Solution blocks
Ricardo has pre-developed a set of transparent solutions that can be tailored to client needs. These pre-developed solutions reduce time to market and can be offered as a complete set or in discrete "solution blocks" for clients to mix and match according to their needs. The solution blocks that accelerate inverter development at reduced cost are:
•    Motor control software
•    Control hardware
•    Driver board
•    Power section
•    Layout and packaging 
•    Analysis, simulation and testing
Speak to our expert team today for more information about how our innovative solution blocks can accelerate your projects. 
Book a consultation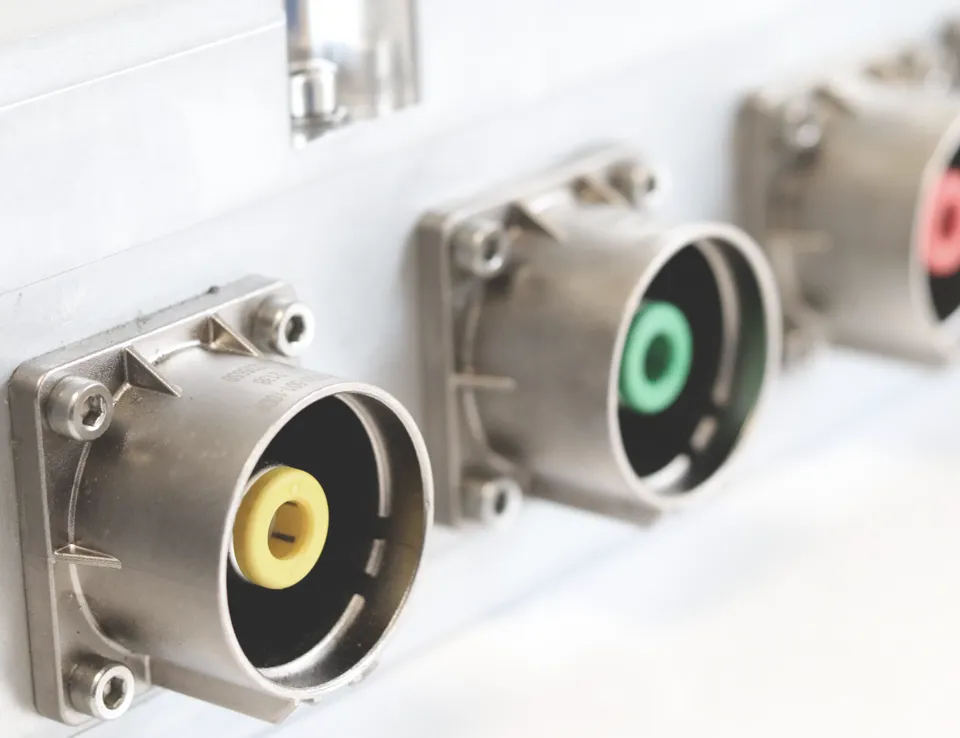 Our markets
Our 800V traction drive inverter solutions are available across a number of sectors including passenger vehicles, commercial vehicles, off-highway vehicles, marine, high-performance vehicles, aerospace, defence and industrial sectors.
Electrification case studies